Stories that we tell remain with us. The rest we lose with time.
I write to call out stories that bridge us to our roots, to memories of times past
and persons who have nurtured us
and 
shaped our lives.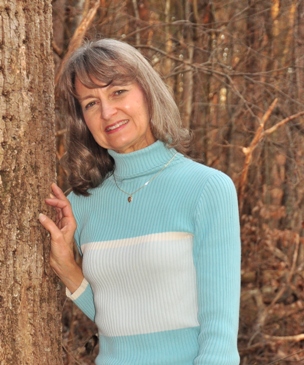 Julia Taylor Ebel draws readers of all ages into an appreciation of history, heritage, and nature through her stories, biographies, and poems. The stories she keeps begin with the people, the culture, and the landscape of her native North Carolina.
"…a loving prism of the past" —Ogi Overman, Jamestown News
"The world that Julia preserves…is rapidly vanishing, but her word-images capture the very best of its essence. I commend her books to readers of all ages. They are treasures."  —Ralph E. Lentz II, Dept. of History, Appalachian State University
Read more about Julia
For Educators
Julia Taylor Ebel's Appalachian stories and other North Carolina stories drawn from experiences of people in her native state, yet her books have relevance beyond North Carolina's borders, and her stories of times past have currency today. With a focus on education, she creates books ripe with broad opportunities for classroom discussion, individual exploration, and hands-on learning.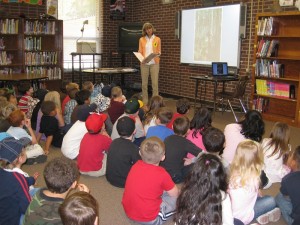 For Adult Audiences
Julia enjoys sharing the stories behind her writing. She especially welcomes opportunities to encourage other to share their own stories—priceless gifts without price—and offers ideas on ways to do so.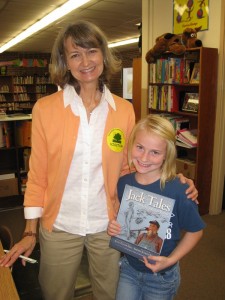 The Power of Poetry
Julia's poetry is simple yet insightful, short yet with depth. She enjoy playing with rhythms and the sounds of words, shaping and reshaping words and phrases until they sing.
Nature Poetry: Sample Julia's taut nature poems that evolve from observations around her home and along explorations in the woods—likely with her rescued golden retriever, Bonnie.
Stories Through Poetry: A simplicity of language can reach right into the heart of a story. Read about Julia's books that unfold stories through accessible free verse poems and learn about beadwood.
Jack Tales and Orville Hicks
Julia has worked closely with Orville Hicks, well-known Appalachian Mountain storyteller who still shares folklore passed down through generations of his family in the Beech Mountain region. Orville's authenticity and skill as a mountain storyteller are unsurpassed and have earned him the prestigious North Carolina Heritage Award.
Other Mountain Stories
The strength and resourcefulness of North Carolina mountain people has drawn Julia's attention repeatedly and has led her to capture stories in fiction, biography, poetry and folklore.  In addition to her stories in poetry and her work with Orville Hicks, these books also reflect mountain life: